Every

deliverance

, every

blessing

,
that God in the past has granted to His people,
should be

kept fresh in memory's hall
as a sure pledge of

further

and

richer,
increasing blessings that

He will bestow

.
The Lord's blessings are

adapted
to the needs of His people.
Navigating through folders of pictures for the year-end slideshow, I chance on the title, "Beth's Baptism."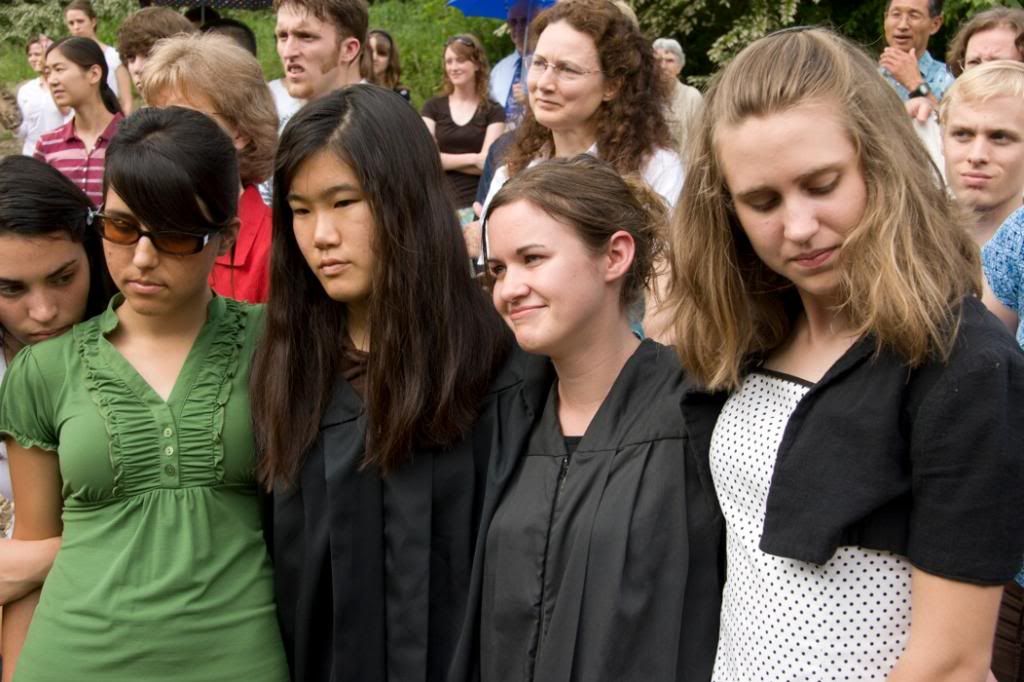 The words are pregnant with memory. I pull up the pictures and linger over them, reliving the moments-- the joy of that day defies description. I just now typed a dozen different phrases to try to capture it and not one comes close. I remember trying to think if I'd ever been this happy before, and concluding that there was just no comparison. I remember wishing that everybody around me could be as happy as me.
I remember the joy-tears that kept flowing..and flowing...
I remember apologizing for those tears,
I shouldn't be crying! I'm getting married!
and the reply,
Every girl cries at her wedding!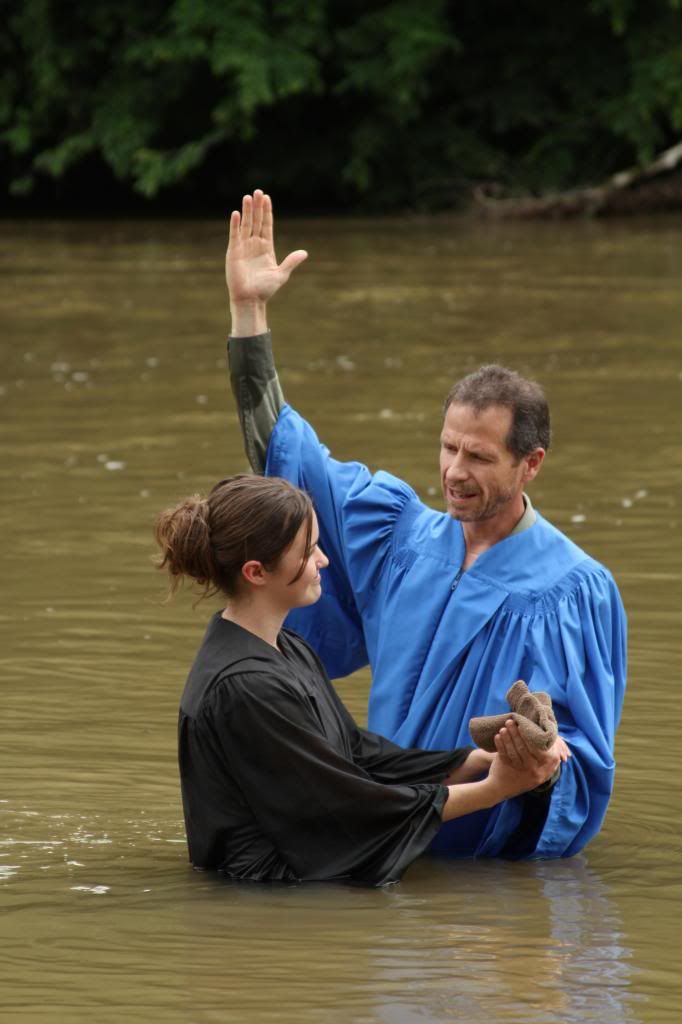 Sweet memories.
When I stop to think of it, I have such a wealth of sweet memories with my Jesus...
A desperate struggle on the back row of a little white church where this rebel finally surrendered and discovered that the One who had seemed an enemy was really a Friend.
Hours passed in a tiny cubby of a room-- my sanctuary-- where I discovered that the Word of God was meaningful and practical. I learned to pray there, out loud, just me and My Friend.
A thousand moments as He and I have canvassed together, led together, communed together and watched miracles unfold in heart-stopping thrills.
These are gold-framed pictures hanging in my hall of memory. I ought to pause more often to gaze on them.
Keeping them fresh in my mind seems to weaken the power of temptation, breathe life into the dry formalism of head knowledge, and make me feel like I'm falling in love all over again.
They are a "pledge of further and richer, increasing blessings that He will bestow." (Blows my mind...)
Oh, I love Him so much!! I just wish everyone could know what He's like...