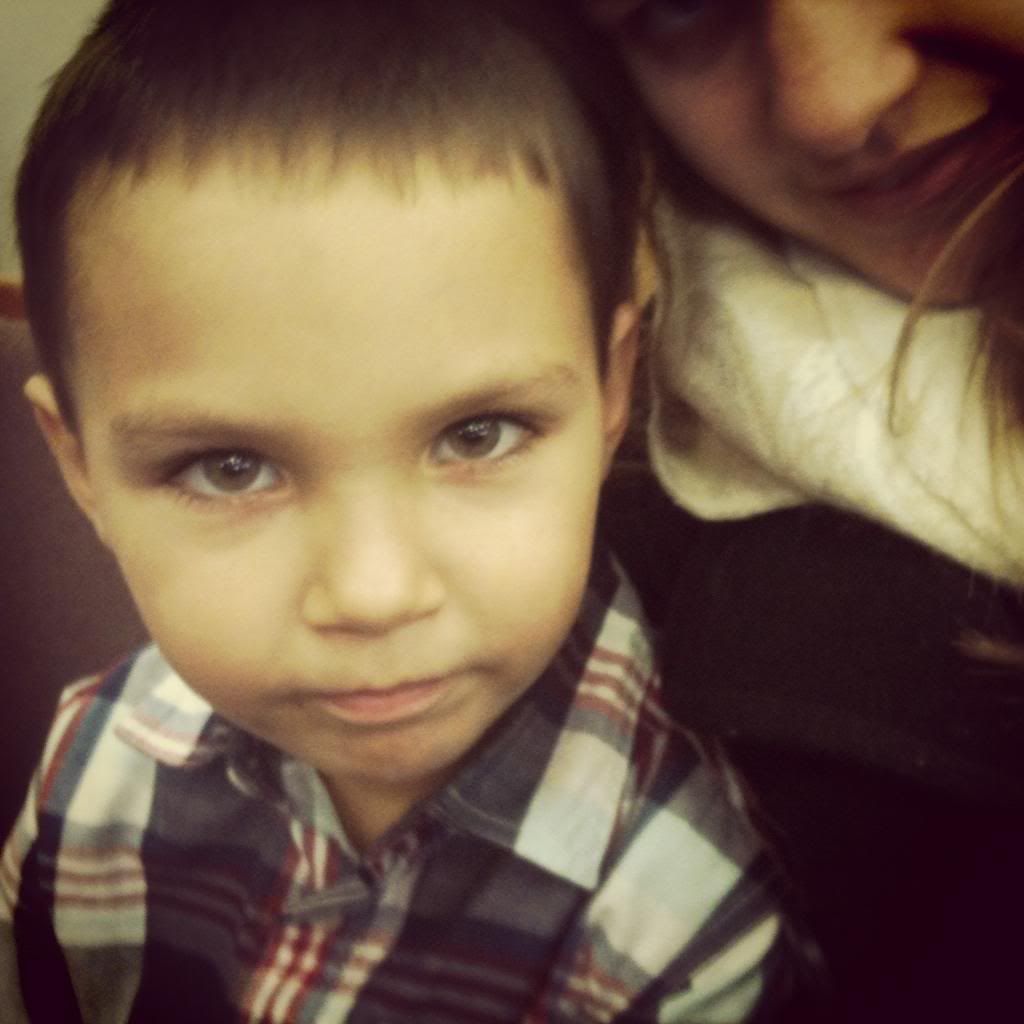 Pure wonder. Simple trust. Indiscriminating love.
I will never get over the way little children lavish me with undeserved affection.
What it does to my heart when some pint-sized cutie with big, adoring eyes comes running to me with arms flung open in embracing acceptance I never, ever will find words to express.
Faces scrunched up in laughter, little fingers caressing my hair, shy whispers confiding little secrets... they melt me all to pieces.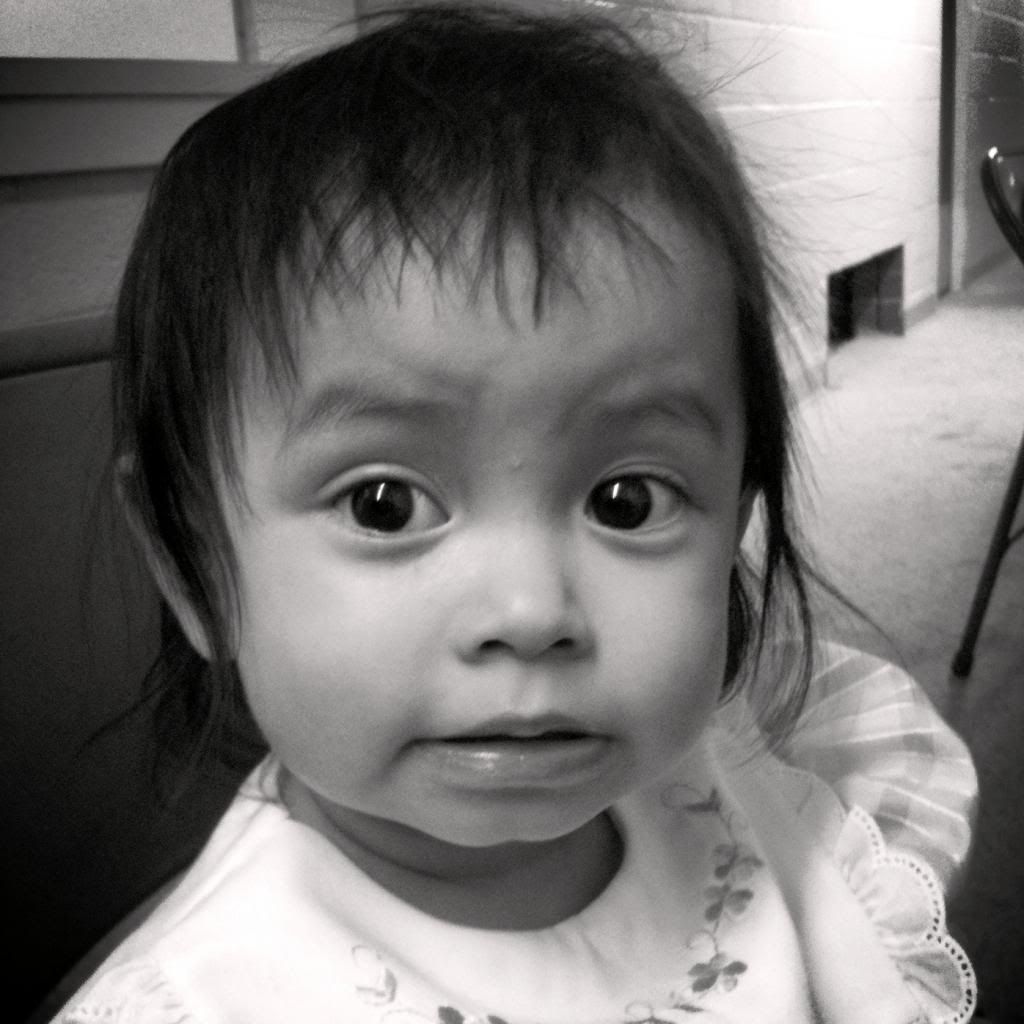 Like the little half-pint in my Christmas canvassing program who greeted me each morning with a wall-splitting squeal of delight, "BEEEEEEE!!!!" no matter how messy my morning hair or how stinky my pajama shirt.
And my heart wonders, why? Why do you love me? I have done nothing to deserve it. I am not the wonderful person you seem to think I am! Remember how I was busy and walked away when you wanted to play?
Yet it seems to make no difference to them. They trust me.
They love me with unaffected love.
I smile, looking at the pictures of some that I love the best, then, as my finger hovers on the glass on my iPhone ready to swipe the next picture onto the screen, something in my heart clicks---
"Except YE become as little children..."
As they have loved me, so am I to love my fellow men. My friends, my family, my enemy.

Never for a moment questioning whether or not they deserve it, whether or not they will return it, or whether or not they will appreciate it. Simply loving for the sake of loving with a love stronger than death, (or pain, or broken promises...)
Because that is how Jesus loves me.