Glimpses of Rogers, AR canvassing program. September/October 2010.
The 9-headed, 10-horned OHC canvassing beast. :-P
Have I ever mentioned that I love canvassing??
That doesn't mean I get euphoric feelings whenever I wake up in the morning and realize I'll be canvassing that day. ( I have to put mind over matter and choose to love it just like anybody else.) It DOES mean that God keeps his promises to be our "shield and exceeding great reward."
Rogers was a unique program for me, in that it was the first program in quite a while when I was a full-time student instead of a leader. YAY!! :-D
Don't get me wrong...leaders are needed, and it's a great and awesome privilege to be the leader of a team. But there's nothing like getting out on your very own street, and knocking your own doors, and having your own experiences!
It was a much-needed balm for my soul.
So the pic was over, but Stef and Beth were cold... :-P
Until I canvassed, I never understood Jesus' words to his disciples in John 4, "But he said unto them, I have meat to eat that ye know not of....My meat is to do the will of him that sent me, and to finish his work."
There truly is a fulfillment greater than food or drink in the joy of seeing God's work unfold right in front of you.
Like the woman I found with an open Bible on her office desk who had just that morning finished her devotional book and was looking for another. She wrote out a check for 9 of my books, as she excitedly told me of how God was leading her in her search for truth. She had left her childhood church because the gap between the teachings of the Bible and the teachings of the church seemed to grow wider the more she read. She and her husband were discovering the health message, and were actively involved in a truth-seeking Bible study group. Her favorite of her new books? The Great Controversy.
I love canvassing.
Scripture songs sound amazing sung in a cave, btw.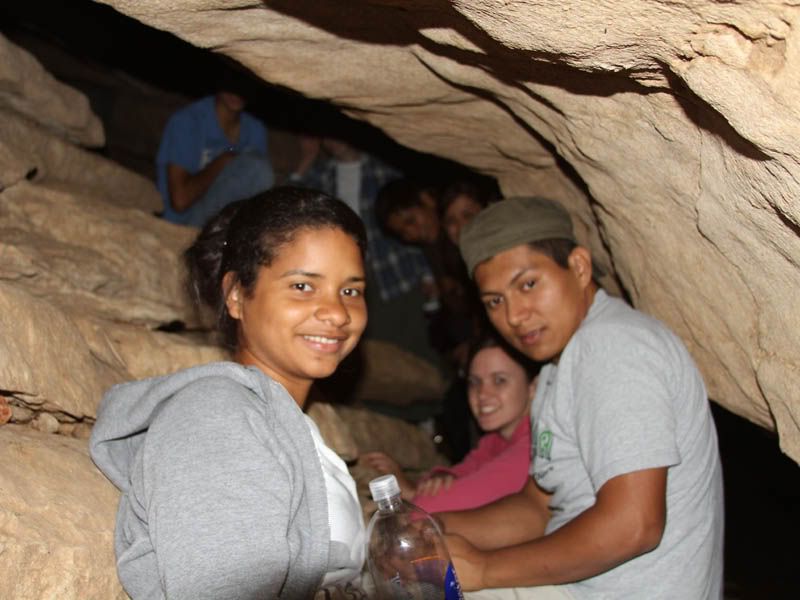 Every day in canvassing is a fresh slate. Some are packed full of heart-thrilling experiences. Others may not be.
Yet, the days when doors are slammed, hearts are hard, and funds are low, are perhaps the days that I appreciate the most.
Those are the days when it seems that heaven comes close, and God Himself whispers, "Keep hiding in My strength. It is sufficient for you. This time last year, an experience like this would have completely defeated you. My refining work is making a change in your life."
I love the days when I tell Him that "I can't do it anymore" and He lifts my tear-stained chin up to His and smiles, "Faithful is He that calleth you, Who also will do it."
I have had few experiences that were sweeter.
I love canvassing.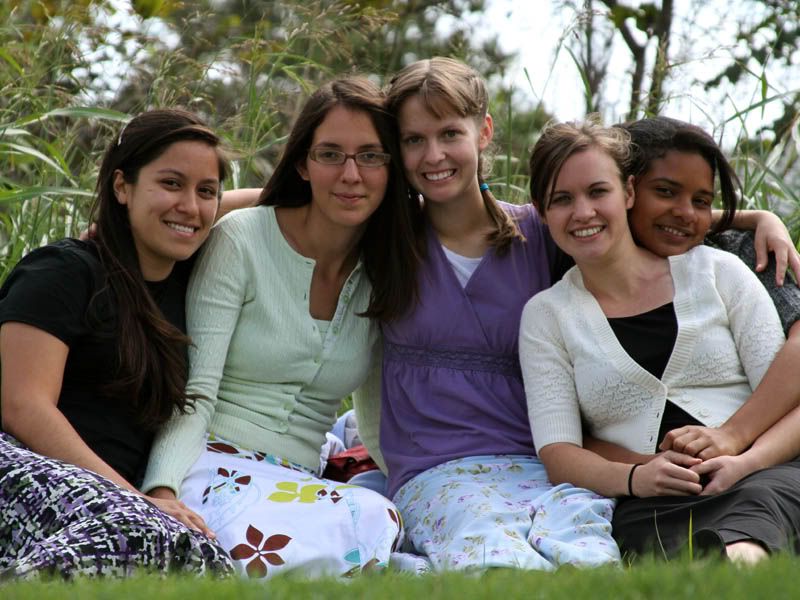 I read recently:
"The Lord designs that the light which He has given on the Scriptures shall shine forth in clear, bright rays; and it is the duty of our canvassers to put forth a strong, united effort that God's design may be accomplished. A great and important work is before us. The enemy of souls realizes this, and he is using every means in his power to lead the canvasser to take up some other line of work. This order of things should be changed. God calls the canvassers back to their work.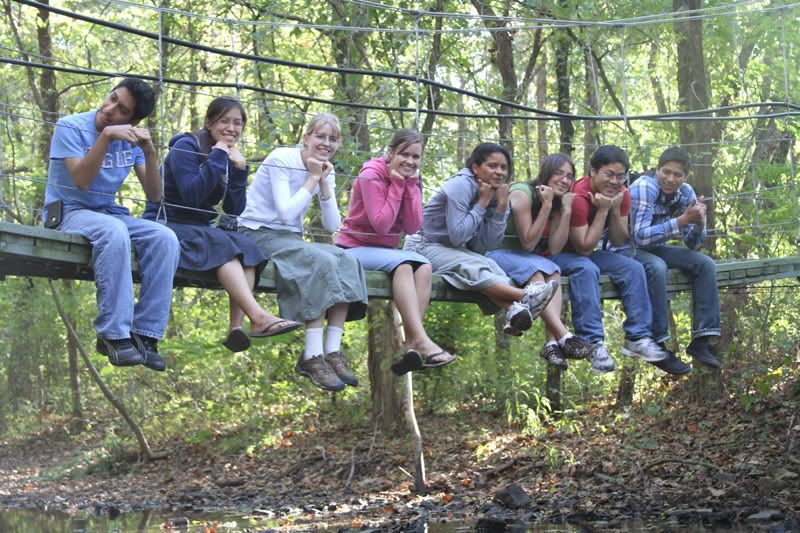 He calls for volunteers who will put all their energies and enlightenment into the work, helping wherever there is opportunity. The Master calls for everyone to do the part given him according to his ability. Who will respond to the call? Who will go forth to labor in wisdom and grace and the love of Christ for those nigh and afar off?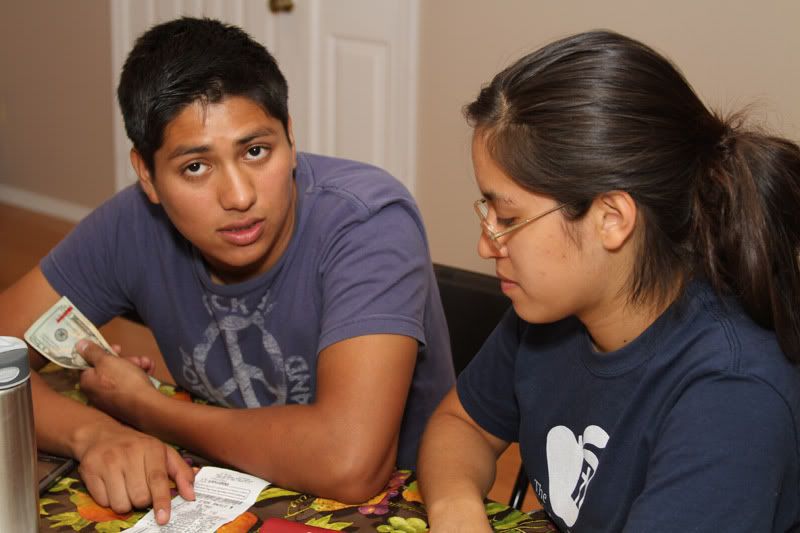 Who will sacrifice ease and pleasure, and enter the places of error, superstition, and darkness, working earnestly and perseveringly, speaking the truth in simplicity, praying in faith, doing house-to-house labor? Who at this time will go forth without the camp, imbued with the power of the Holy Spirit, bearing reproach for Christ's sake, opening the Scriptures to the people, and calling them to repentance?
God has His workmen in every age. The call of the hour is answered by the coming of the man. Thus when the divine Voice cries, "Whom shall I send, and who will go for Us?" the response will come, "Here am I; send me." Isaiah 6:8.
-The Colporteur Evangelist pp 26-27
Will you?
I love canvassing.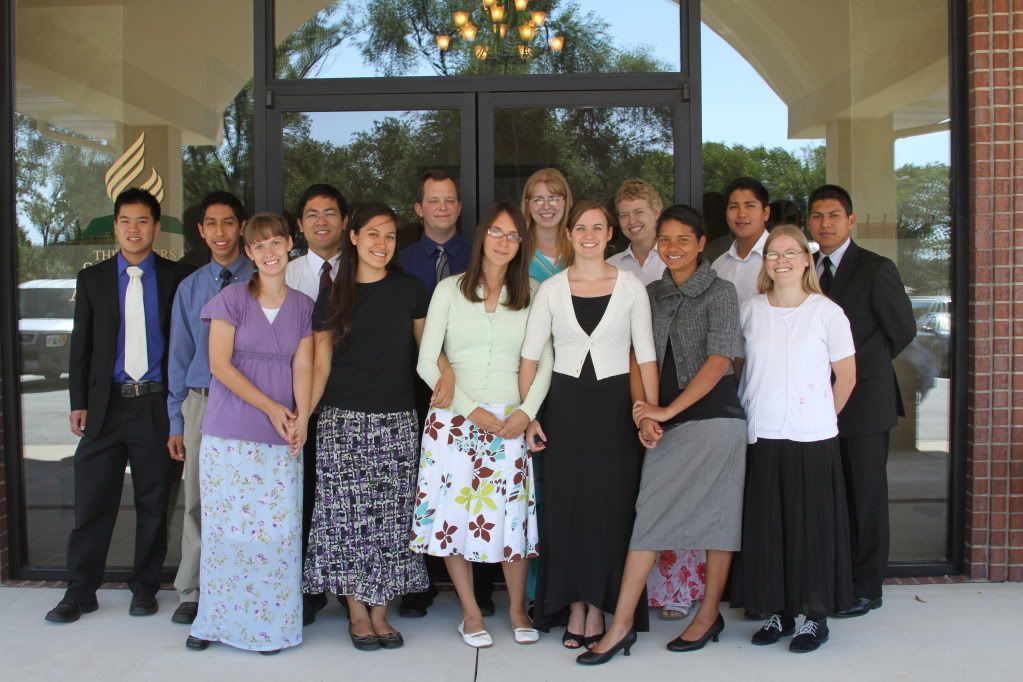 I love my Jesus. :-)